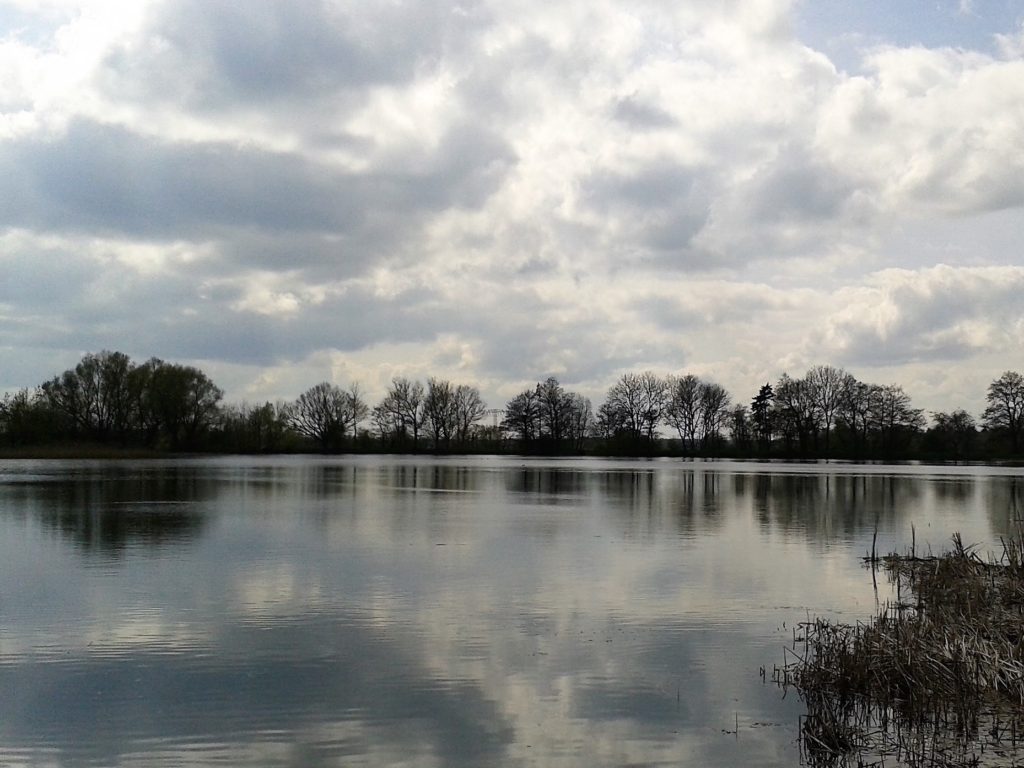 When in Rostock or MV, it's a must to visit the Baltic Sea at least once – that's for sure.
But not only does M-V has a beautiful seaside but also gorgeous lakes. Lake Groß Lüsewitz is one of them. It is about 15 kilometres from Rostock in the countryside and easy to reach: A train from Rostock central station stops every hour in Groß Lüsewitz. If you have access to a car, just follow the B110 towards "Sanitz".
Groß Lüsewitz is a small village. There are some signs that guide you directly to the lake. But don't hesitate to ask one of the inhabitants. They all are very friendly.
Once you reach the lake, it offers you a lot to do: You can walk around the whole lake (it is also very dog-friendly), take a swim, sunbath if the weather is nice or have a picnic or a little snack in the café right next to the lake. A playground for the little ones and some trees to hide under if it gets too hot in summer will complete a wonderful day at Lake Groß Lüsewitz.
There won't be any tourists, just some of the aforementioned friendly citizens of Groß Lüsewitz and people from around the countryside. It's a great spot if you just want to enjoy some silence instead of a busy day in the city.