This is our current constellation: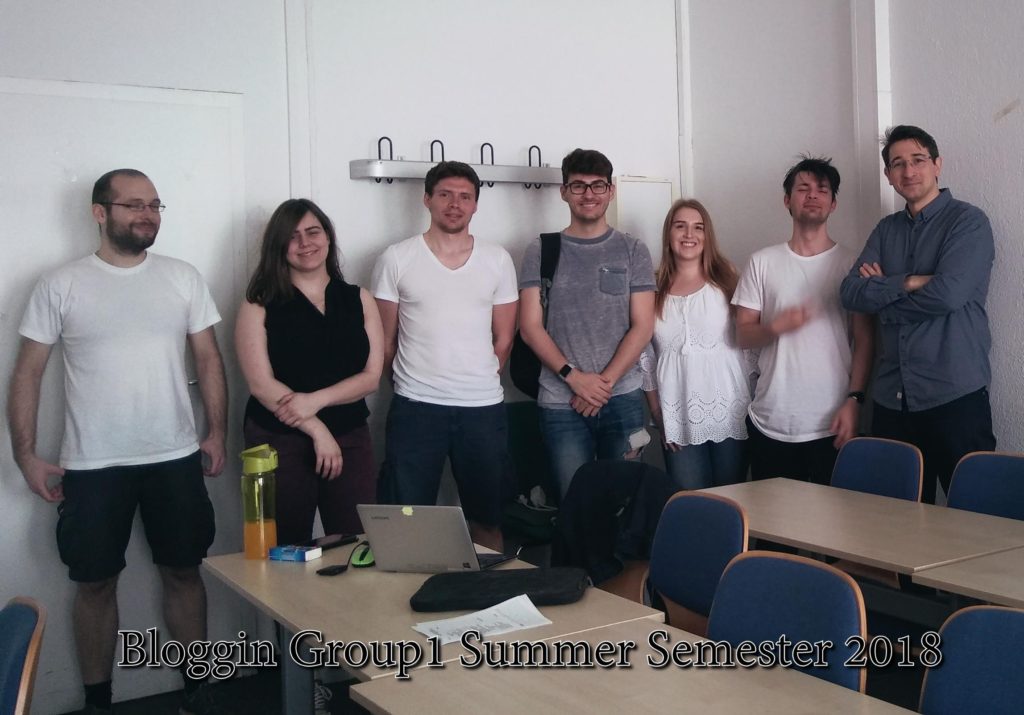 Previous Blogger Groups/Contributors: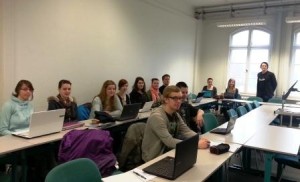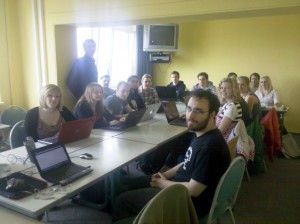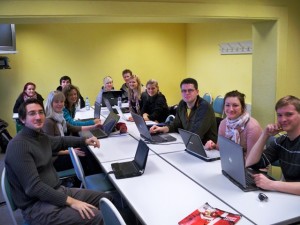 Hi folks – "Moin Moin"! We, a group of students from the English Department at Rostock University, would like to give you handy and honest insider tips about visiting MV (Mecklenburg-Vorpommern, pronounced "M-Fow") as pleasant as a cold beer on our glorious beaches in the summer. Our material includes information about and impressions of accommodation, where to eat & drink, sports, leisure and travel activities, as well as general information about Rostock & MV. The sort of information you can only really know by either having lived in the region or knowing the right people. With the help of our blog, go from feeling like a tourist to a 'Rostocker' or / 'Mecki'! Enjoy reading, enjoy Rostock, enjoy MV!