Can you feel the summer coming?
We definitely can. It's time to get out of your stuffy rooms and your worn out winter clothes to enjoy the first warm rays of sunlight. One attractive possibility to do so is to have a picnic at the 'Schwanenteich' (Swanpond) in 'Reutershagen'.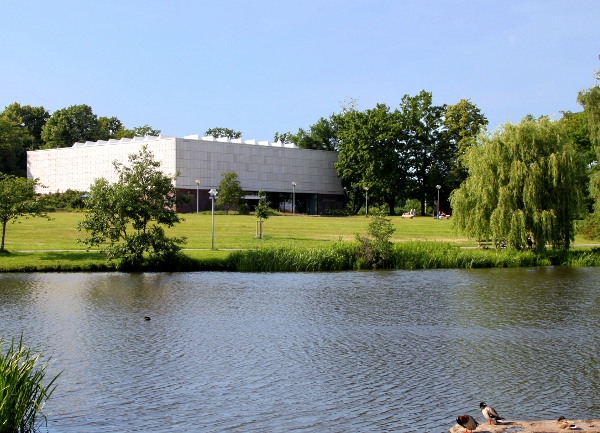 It's a pond surrounded by reeds, small trees and a spacious field of green, which is perfect for spending some time on and relaxing with your friends. Maybe you want to be active again after the opulent picnic? No problem: try out the famous Kubb game for example. There is enough space at the green to get started.
To warn you: Even though it is called a Swan pond, we have never actually seen one. But don't be disappointed, there are lots of ducks waiting to be fed.
So grab your friends, some home-made food, a cozy blanket and take the tram to the station 'Kunsthalle', which is named after the local art museum.
If you don't know what to bring, here are some ideas:
Just try it and enjoy the sun 🙂