Rostock ist uniquely diverse in that most students in Rostock were not actually born and bred here. We are basically a mishmash of random people who thought that it might be nice to live near the sea and were probably rejected from other universities they've applied to (am I projecting, here?)
If you are also one of the travelers from an antique land, staring upon lone and level sand of the Warnemünde beach, you've probably had to experience the heart-wrenching, animalistic terror and anxiety of…. A VISIT FORM YOUR FAMILY 
Now, I am not sure if my family is just clinically insane, but having them come to Rostock and dissect a life I'd build for myself with the sumptuous resources of 7 euro to my name, an emergency granola bar and no regard for my physical or mental well-being, has been stressful…to say the least. So stressful that I have been avoiding it for the past 3 years, a time that I have been using to carefully plan out how I am going to pretend that I'm living the good life and impress everyone in a sad attempt at receiving external validation for the choices I've made.
Behold)! As I am about to reveal my perfect plan to you: it has not only been tried and tested but also approved by my very own  family. 
The first step is to choose a sunny day for THE VISIT, because everything we are about to discuss relies on the ability to be outside, especially in the times of a global pandemic.
I will tell now tell you about the route I personally took and the stops we made, but the chronology of those stops relies where you start your journey, so feel free to adapt it how you seem fit. I consider these to be the core elements of a successful trip through Rostock: The port, The inner city, Nature and a nice place to eat. 
The port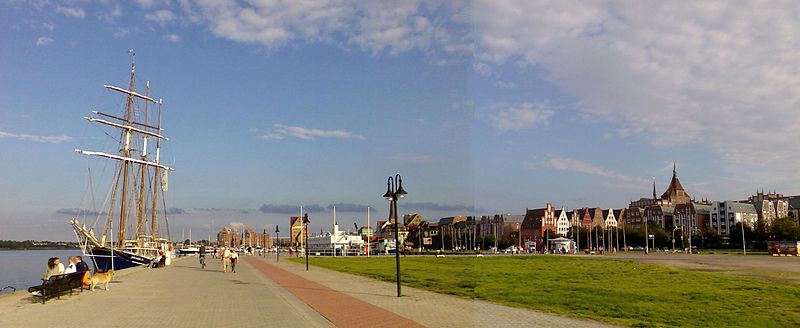 Once you move to a Hanseatic city, you are legally obliged to flex on everyone with its aesthetic. The port is the beating heart and soul of every hanseactic city; Rostock is no exception.
If you want to show your family what Rostock is all about, take them along the port leading into the city. 
The inner city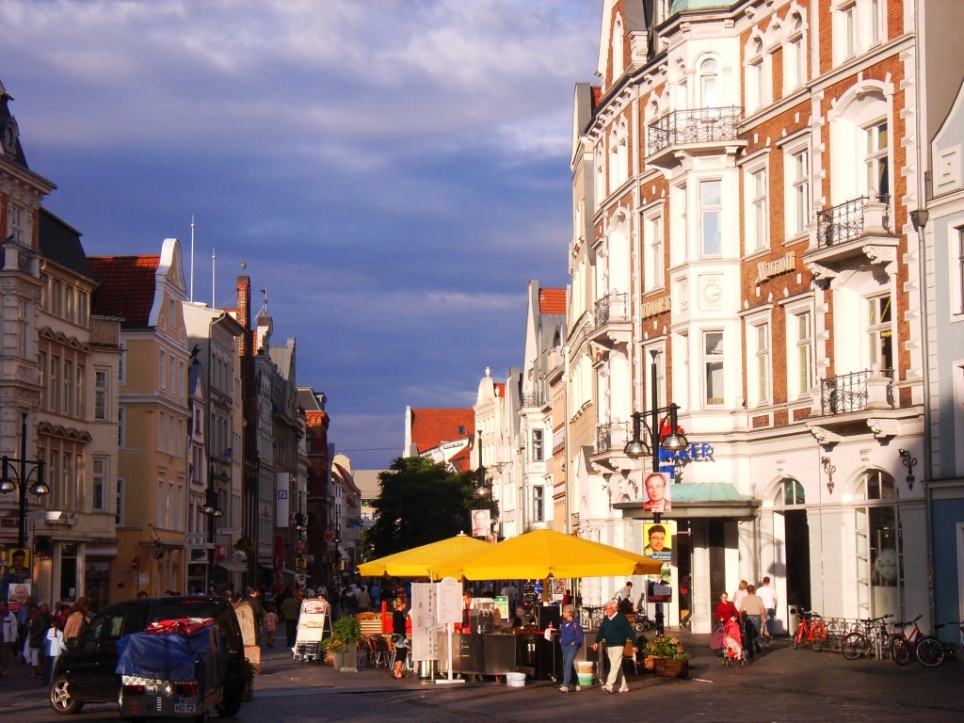 Rostock`s inner city is not really considered impressive if you actually live here and have had the experience of trying to shop for anything other than H&M basics. But as a visitor, there is no time to look behind the facades of the colorful houses; your family will simply be impressed and charmed by the Hanseatic-European architecture and cute quirks of the city, one of its best assents being that its not overwhelming to be in and easily toured through within 30 minutes.
If you take a quick walk from the new market (Neuer Markt) to the KTC and enjoy a delicious Ice crem of the way, your family will be enamored. 
Nature: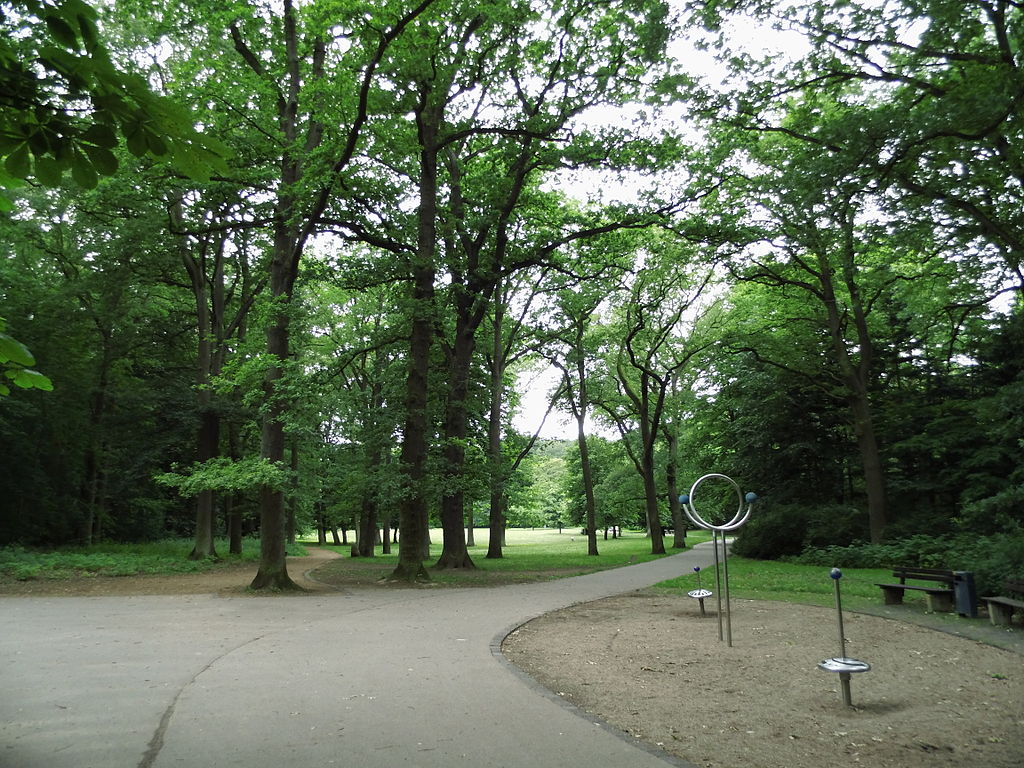 I wrote down Nature so that you can adapt it to your own needs, but at the same time I have a recommendation that I think fits perfectly: the Barnsdorfer Anlagen . It is a natural area  which consists of beautiful parks and forests trails. The best thing about is that, while being quite spacious, the Barnsdorfer Anlagen are still concise enough to lead into new areas; for example the Zoo, or the Cemetery (perhaps a bit morbid for normies, but my family loved it!)
A nice place to eat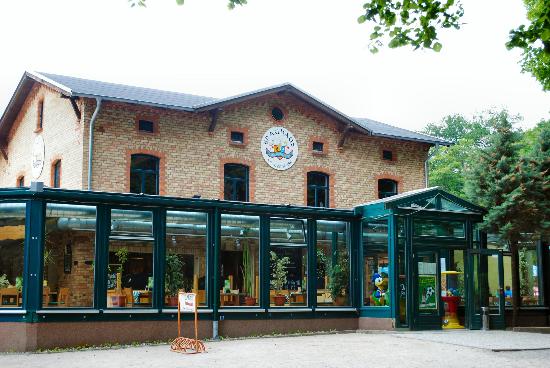 Once again this highly depends on the way you structure your own route, and I am sure you have have your own preferences and ideas of where you might want to take your family to eat. If you're clueless, I´d recommend reading through other blogposts on here, as there have been a plethora of helpful guides to food in Rostock.
My own humble recommendation consists of Brauhaus Trotzenburg; A restaurant and brewery that sells their own beer, which is just….*chefs kiss*…delectable.
It is especially comfortable to visit if you choose to take a walk at the Barnsdorfer Anlagen, as is it located right there and offers spacious outdoor seating for all COVID-19 needs. If you end up there I´d recommend the Wildsau, a dark, flavorful beer with notes of caramel. 
I gave you the blueprint, now it is upon you to execute it. I wish you  the best of luck and will be praying for your success. In case you need some positive reinforcement, I can proudly announce that my own family absolutely loved everything I showed them. They are so impressed that they decided to VISIT AGAIN
I will be back with new tips if I survive.