A guide to a whole new kebab experience 
During their culinary existence, the average German is bound to try out different kebabs that generally all taste more or less the same. Today, however, I will put you out of your misery: next time you're in Stralsund go and grab your kebab at Analya's. I'll tell you exactly why you will never go back to the kebab shop next door after reading this!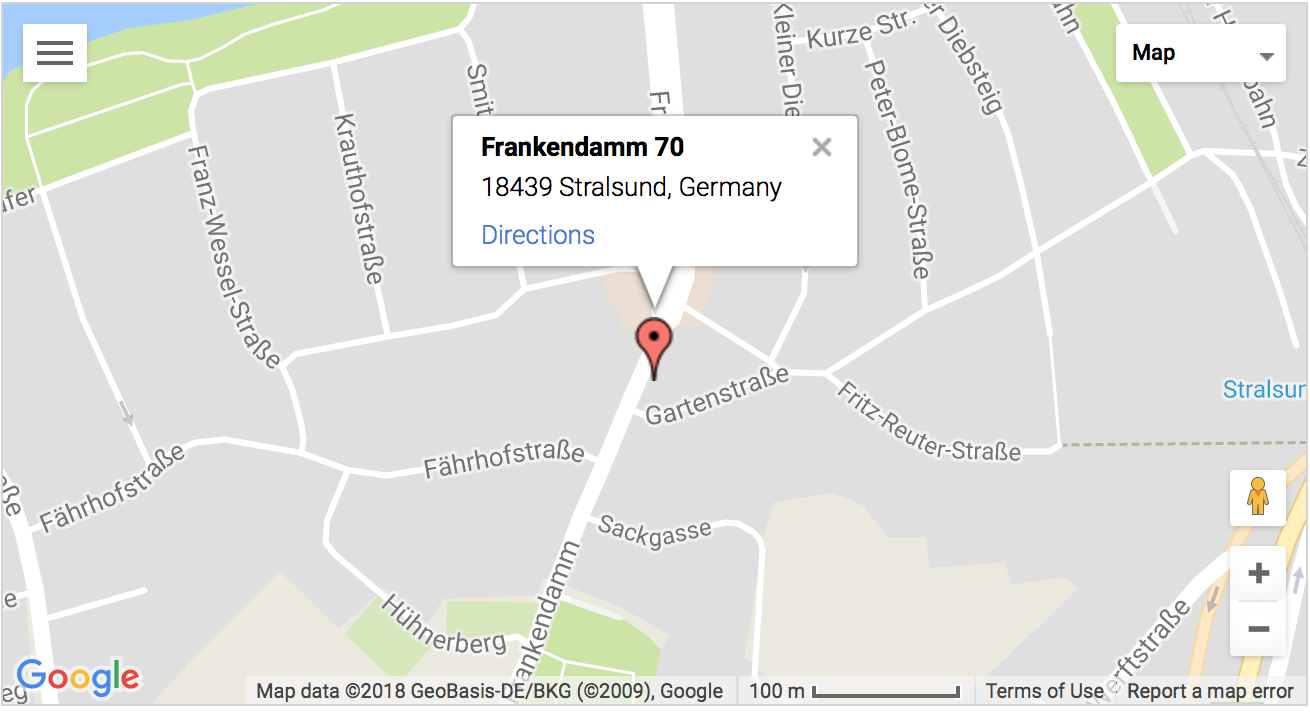 Eating a kebab is part of our culture. In my school, it was a tradition to hit a kebab shop on a Friday before our chemistry lesson from 1 to 3 pm. Safe bet this was a really good idea, adding kebab fumes to an already smelly classroom in summer. Apart from being a super snack for school, kebabs are a great way to cure your hangover after a night out, and around where I live, are approximately 7 kebab shops within a walking distance of 10 minutes. You see, kebabs are a huge thing in Germany. 
However, have you ever noticed a big difference in taste? A kebab generally consists of meat, meat and meat, salad, onions and sauces all nicely wrapped up in a bun. If my detailed description isn't any good, see the picture below: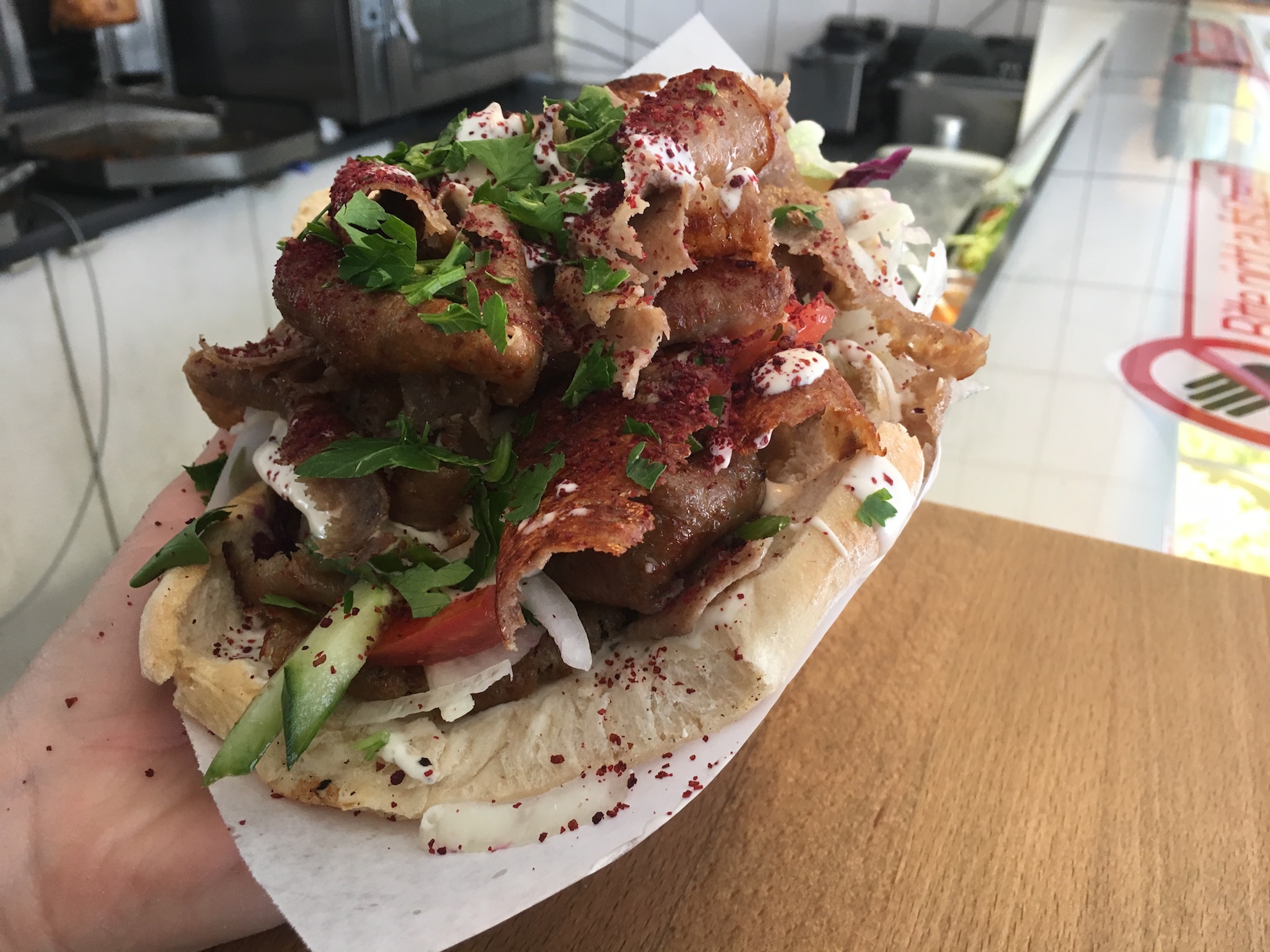 Apart from containing more or less meat or salad or onion, kebabs are always the same. The real difference can be spotted in the quality of the food processed. Generally, it's about the freshness of the salad or the crispness of the meat and bread. The taste of the sauces can be a big game changer too. Well, to be honest, a kebab is not going to be the most fancy or most exiting meals you can get. That's the same for Antalya's kebab too. It won't become a hit on your next dinner party or when your mother in law comes over. Concerning all the criteria concerning quality, Antalya's kebab is not way over the top either. Let's face it, their cabbage is not home grown in a garden right behind the shop, and there is no hidden ingredient that will knock your socks off. However, there are a few little differences. Let's take the sauce. The sauce is home made. Over time, they even change the texture to meet their costumers taste, making the hot sauce more or less spicy, and the bread might be more whole grained. The game changer, however, is the home made bread. By specialising their bread, they are creating a whole new kebab experience. Best advice on top: wait with bitting into your delicious dinner and reheat the kebab in your oven, just image how crisp the bread will be on the outside, how rich the taste of the soaked in sauces into the bread is, and obviously second best of it, imagine the nice crispy bites of meat you'll get. Just like the small, over-fried chips are always the best, this gives the kebab it's finishing touch. What's left to do now is to leave you with the mouthwatering image of the delicious kebab I got there last weekend, and my lovely description, and you'll soon be planning your next trip to Stralsund 🙂