It is best known that most students are on a veeeeeery low budget. Nevertheless, students really like to party – from time to time at least 😉 . If you and your friends are looking for a great and cheap night out in Rostock, don't worry! There's something I'd like to mention:
You might know the Mexican restaurant "Salsarico" in the city center. They do not only serve aw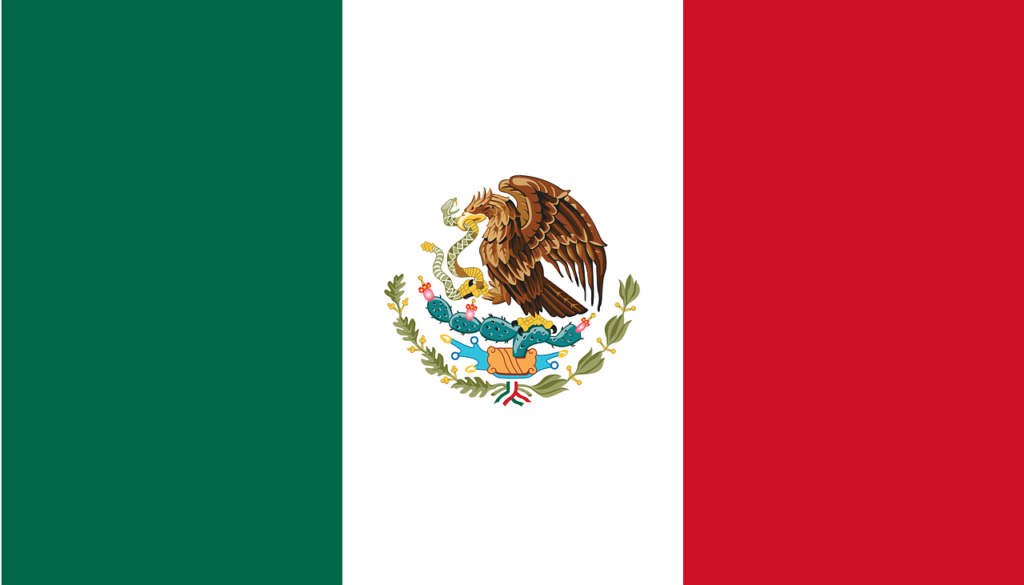 esome Mexican food, but they do also have great offers and specials, such as "Cocktail nights" and – of course – cheap Tequila shots!
If you're a girl, the best offer definitely comes on a Thursday night: From 8 until 11 pm, girls can drink as much wine as they want (or rather: as much as you are able to). And guess what? It's for free! You can choose between dry red and white wine and you get one 0.2 l glass per person every time you order. The wine probably isn't of the highest quality, but I promise one thing: it's good enough to not cause a headache the next morning (so important as we're not getting younger…).
Anyways, Salsarico isn't only worth a visit for the free wine, but also for the side orders. They serve delicious snacks as for example country potatoes or sweet potato fries (my personal favorite) for only €2.90. And believe me – the bowls are as big as a handball! If you're not so much into wine or if you're a boy (and usually prefer beer over wine), the restaurant also offers 2 beers in a bottle for €3. Isn't too bad as well, is it?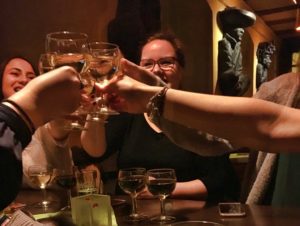 Salsarico is quite huge; but if you're a larger group, I would recommend to make a reservation in advance. The restaurant has a friendly and relaxed atmosphere and in case you like Spanish music: that's the place 2 be!
Now, don't think that you've had 3–10 glasses of wine for going to bed. It's Thursday night, which means that the LT club gives you the opportunity to shake your booties on two to three different dance floors with different music. So right after 11pm you pay your bill (if you didn't stick to wine) and you're moving to the LT club. If you're lucky, there's still a tram running from Kröpeliner Tor to Thierfelder Straße. If not, it's just a 20-minute walk to the club. For students there is no entrance fee until midnight. Plus, you're getting a free drink at the bar! You can choose anything from a beer to a longdrink. And then? Well, it's up to you how long you can keep up 😉
Let me know, whether you've enjoyed following my Thursday night suggestion!
Cheers, Jules