Hello, my lovely readers.
It's been a few weeks since I've been stuck in here. I have exciting news, though – I joined a gym!
Yes, yes, you heard it right. I joined a gym close to my student dormitory and so far I am loving it. Surprisingly enough, I don't really like exercising – I am one fat Martian. Oh, that might be offensive towards myself… Let me rephrase it: I am one curvy and thick-boned Martian.
This 'thick-boneness' could also be the reason why my ship crashed. It may have even subconsciously driven me to join a gym.
Whoah. 
The human brain works in mysterious ways.
Anyways… The gym's name is FitX and in order to join it, you must sign a year contract – however, you can cancel the contract if you move away. Basically, once my spaceship is fixed, I'll return back home and fax them my travel logs. That should be enough of a proof that I am no longer on Earth, shouldn't it?.
Where was I again? I tend to digress very easily – as you might have noticed already.
Oh, yes. Gym. I'll also show you where to find it.
So, the cost is €15 monthly, which is a great price for what they offer. You should be aware though, that you also pay a sign up fee of €29, as well.
Bearing in mind everything this gym offers, it's definitely worth the price. It offers all the usual gym equipment and this equipment is brand new. They have trainers that can help you make a work-out schedule or just show you how to handle certain pieces of equipment. They also offer various sport courses, like yoga, boxing, etc., at different levels of difficulty.
FitX Gym (inside, cardio floor)
Once you sign up, you get a welcoming present; a FitX towel, a bottle and a rucksack – and mind I say – they are pretty neat,
I haven't told you about the best part yet.
Drumrolls, please.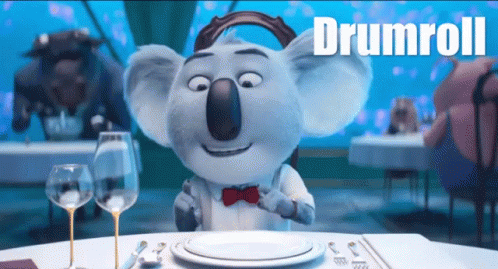 They have an open bar!
Yes, I know there is no alcohol in there but I am a big sucker for these things – even if it's plain water.
Hmm, I guess I know why I like this gym; I get presents and free sparkly water. Who in their right minds would not like that?.
Take care and stay tuned.
Yours truly,
Neluna