The 'Törtcheneck Schwesterherz' is a little Café, located at the lovely historic city centre of Rostock that you definitely should have seen once
(or twice 😉 …).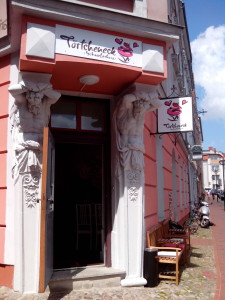 It is an absolute must for everyone who's addicted to good, self-made chocolate in terms of brownies, cupcakes with different flavours that seem to change every week – from sweet to hearty. Vegan People – watch out! Sis has everything the heart could wish for, also for you!
I ate an extremely excellent chocolate-cupcake. The soft and still lightly warm centre of it was positively melting on my mouth – Just a dream.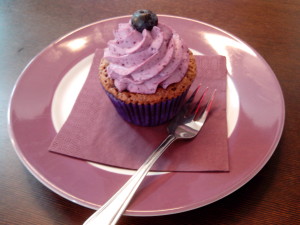 The combination of offering sweeties and drinks inside a heartily designed little room with opportunities to sit and relax provides a warm, inviting
atmosphere for the whole family.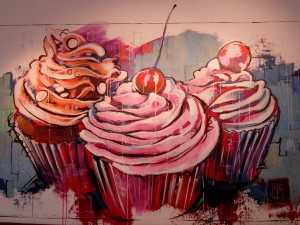 So, try out the yummy cupcakes with family and friends — you can get everything at a keen price. If you need more information,
have a look on facebook.