Free WiFi for everyone!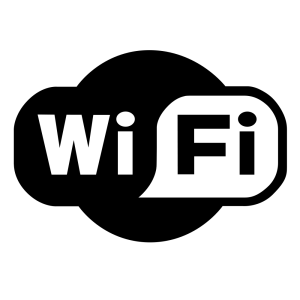 Smartphones, tablets and notebooks are great. Unfortunately, they are all pretty useless without an internet connection. Data plans are expensive (especially for foreign countries), often limited, and the connection is always the slowest when you're in a hurry.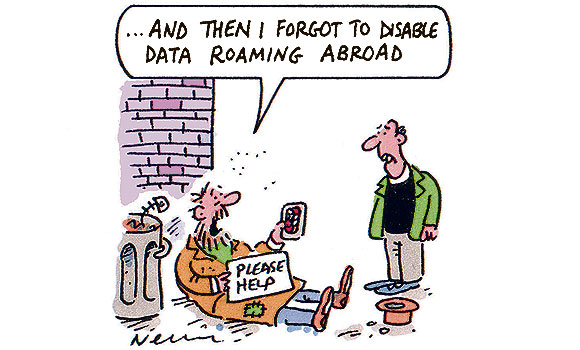 Of course, there are the usual hotspots at cafés, hotels, or restaurants — here's a list of some places that have WiFi in Rostock— but those are often only for paying customers.
That's why I want to tell you about public WiFi-spots in Rostock; there are several, actually.
Kabel-Deutschland, a big German telecommunications provider, has set up several hotspots that let you use the internet for 30 minutes. All you have to do is to select the right WiFi on your device ("30 Min Free WIFI"); after you're connected, open your browser, and you will be forwarded to a log-in page. Click on "Surfen ohne Login", tick the box to accept the terms of use, and hit "Start". Et voilà: You are now online to check your mails, update your facebook, plan your next trip, or check out Germany's "hottest" entertainer on youtube 😉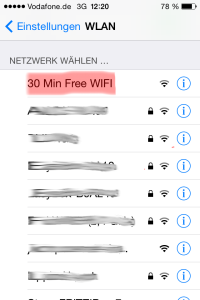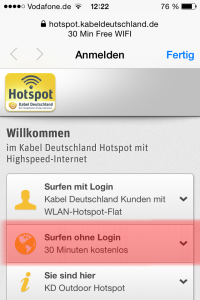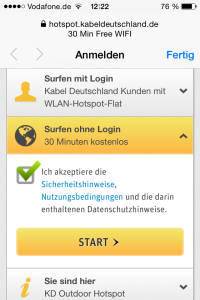 Here's a list of the spots (scroll down for a map):
Friedrichstr. 1 / Doberaner Platz
Heinrich-Heine-Str. 1a, Warnemünde (Kurpark)
Am Strande 2d
Universitätsplatz
Georginenstr. 11, Warnemünde
Another way of getting free internet access is the city's own WiFi-hotspot on the "Neuer Markt", in front of the city hall; that doesn't mean you'll have to stand in one spot in front of the building the whole time, though. The WiFi covers pretty much the whole market place; you can sit down on of the benches in the centre of the place, or have a coffee at the Lila Bäcker or the ALEX.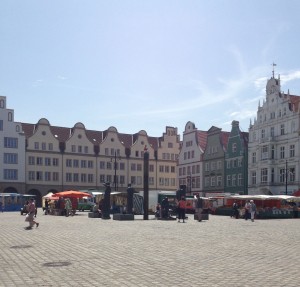 The connection there is a lot faster than at the Kabel-Deutschland-spots, and you can use the internet for 60 minutes. The procedure is quite similar, though: Select the WiFi network ("HOTSPLOTS_Hansestadt-Rostock"); then open your browser, and on the login-page scroll down and tick the box. The city's homepage will open, but feel free to just ignore that.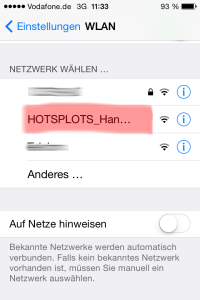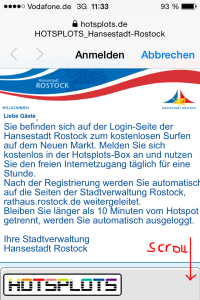 Now that you're online, make sure you check out all the other great blogs on this site 😉