People might think that Rostock isn't a very cultural place, that you should go to Berlin or Hamburg because these are the places to be when it comes to music, concerts and gigs.
I will tell you something that will hopefully only remain a secret to you until the end of this composition blog:
Rostock IS the place to be, you just have to know where to go.
I will be writing a serial of blogs on the music scene and worthwhile music events in Rostock. I hope they will help you to find a nice concert while your stay.
It doesn't matter whether you are interested in classical, pop or rock music, there will always be an opportunity for you to see a good band every now and then.
You can't expect there to be gigs from your favourite music genre every weekend, but why not try something new from time to time?
Rostock has a lot of nice locations where you can go to see a great gig or concert. Here are only some examples: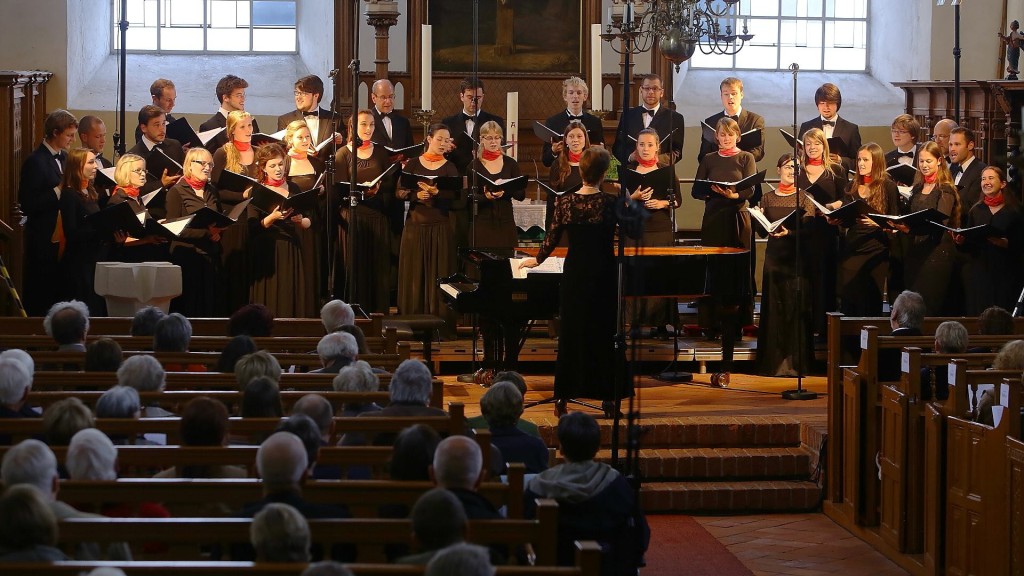 If you are interested in classical music for example, you can go to the Hochschule für Musik und Theater three to four times a week and listen to piano music, choirs, orchestras and much more. You will also find jazz or pop music concerts there.
If you are interested in new, yet unknown bands you can go to several locations in the "KTV", for example Peter-Weiß-Haus, Zwischenbau, Mau Club  or Bunker. They often invite nice and interesting bands from all over the world. A not so popular location is the Pumpe in the "Südstadt", a small but very nice and cozy place to listen to some great music.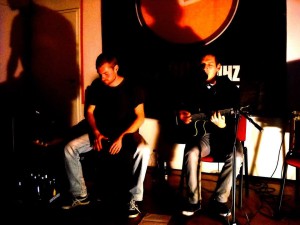 For all jazz admirers there is a restaurant and bar at the quayside, called Carlo 615, where you can listen to great jazz musicians and also take part at a jazz jam session every last Tuesday in the month.
Folk fans can enjoy real Irish Folk music at the sessions every second Wednesday night at the Irish pub Mambo No.One in the Fritz-Reuter-Straße (KTV) or Bunker.

As you can see, Rostock has a great music scene, and these are only a few examples.