The first thing that needs to be sorted out when you travel to a city like Rostock is most likely the accomodation. Sure, stuff like that can be organised in advance, but there are flexible solutions out there if you`re urgently in need for accomodation. One of them is offered on couchsurfing.org, a user-organised web page, which is based on the idea to offer your couch to strangers for a nightover, and in return it offers the oppurtunity to stay at other strangers places all over the world. Very often that nightovers are paired with a personal tour through the city by your host, who, as a local, knows the sorrounding and places of interest.
When I first heard about the idea of couch surfing, I was pretty concerned about the idea of bringing a stranger into my home.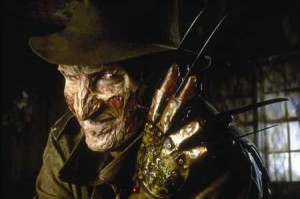 Even though I never actually tried couchsurfing myself, my view has changed due to many positive experiences that friends have shared with me. One, for example, travelled all over Sweden without paying one cent for nightovers. For her it was not only about sleeping cheap, but also to get an insight in the ways the people live in that beautiful northern nation. She haven´t had any bad experience at all.
Today I see couchsurfing as a great opportunity to get in touch with people from other cultures and share with them a part of my own.
If you´re still in doubt about the whole thing, you should go to the page itself. There you will find recommodations by serious institutions like the Times, National Geographic or Forbes. The Times for example assures you that there is a very natural existence of trust within the community. Most of the users are just searching for a nice (and also cheap) experience in a foreign environment with someone who knows it.
This is how it works:
> Go to the webpage and create a profile
> Search for a couch in an area you are going to
> Get in touch with the couch owner
> Enjoy your stay